'Nosferatu' brought to you by GREENBIRD
Date: Sunday 9th Oct 
Time: 8.00pm
Venue: King House
Tickets: €10.00
For tickets and further information please contact: 087 144 4739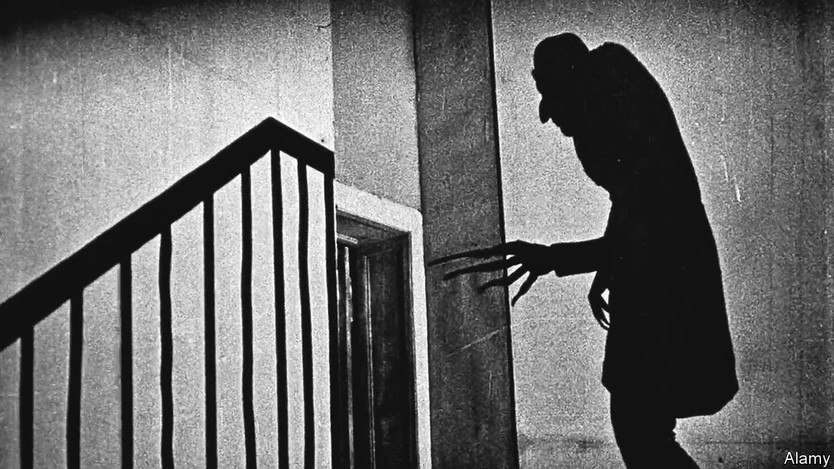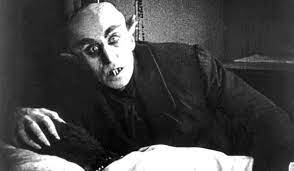 If you are looking for a unique night at the cinema, then you do not want to miss this!
The classic silent film Nosferatu, is coming to King House. It will be shown with a live original soundtrack by the band GreenBird, who will perform their original music with the film using King House's magnificent Steinway piano along with voice, fiddle and assorted sound effects. It's a unique night that should not be missed.
This is the original vampire film. Nosferatu: A Symphony of Horror (German: Nosferatu, eine Symphonie des Grauens) is a 1922 silent German Expressionist horror film directed by F.W. Murnau and starring Max Shreck as Count Orlok, a vampire with an interest in both a new residence and the wife (Great Shroder) of his estate agent (Gustav von Wangenheim). The film set the template for pretty much every vampire film since. It's visually a beautiful film to watch and the story is immediately familiar but captivating for modern audiences.
Hailing from Roscommon, Leitrim and Sligo, local folk band GreenBird are delighted to present their own original soundtrack along with the film. They have performed soundtracks to other silent films in the past few years, including twice at the Blackrock film festival in Louth and also previously in the Dock, King House Boyle and the Island Theatre Ballinamore. They use piano, fiddle and voice along with some flute, looped percussion and sound effects that they create in real time.
The atmosphere of this movie inspired GreenBird members Mark Murphy, Cliodhna Quinlan and Mandi Frankham to create music that can at times be a bit scary, but the result is beautiful, accessible and great fun. This film may not be suitable for those under 12 years of age.
This event is funded by Roscommon County Council and the Department of Tourism, Culture, Arts, Gaeltacht, Sports and Media under the Local Live Performance Programming Scheme. Part of the Live @ Cultural Quarter collection
"Its hard to categorize this music but we feel it is true to the tradition of musical accompaniment to silent films and also to our own diverse backgrounds in many different music including folk and jazz. Its a great film and we try to ensure that the music score matches up with the on screen action which is always at the centre of things. There are also many improvised elements in the performance which ensure that each performance will be unique, enjoyable and hopefully memorable." /
They did two nights in the Dock Arts Centre in November 2020 to great response:- "Astounding" / "It was my first time seeing a silent film and I loved it. The music was amazing" /"The music complimented the film beautifully, made the experience so much more"